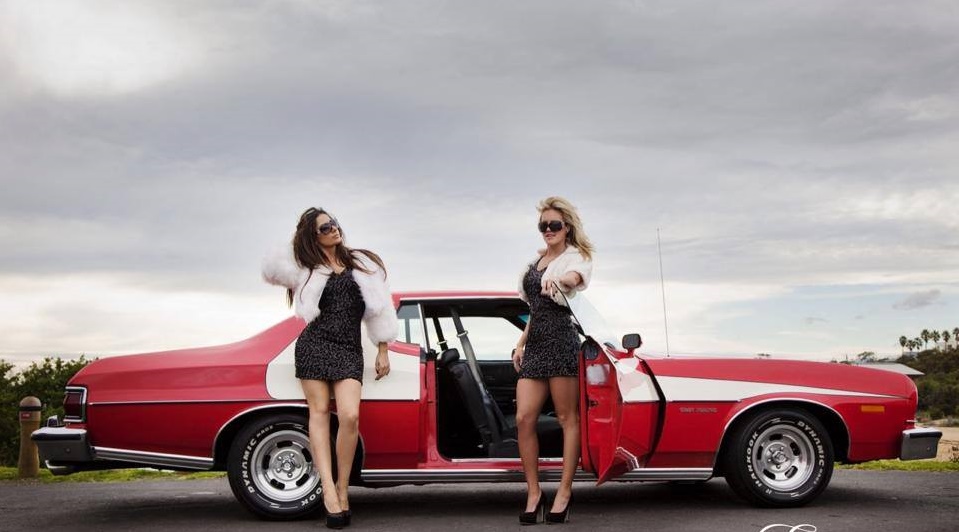 Hummer Hire is well-known in Melbourne, not only for its modern luxury cars — some of which are really more like buses built on car frames and may be as long as such — but also for its vehicles from fifty or more years ago. One of these classic cars, the 1966 Ford Mustang, belongs to the first generation of its design, which lasted from 1964 to 1973. Numerous car designers have imitated the layout of these vehicles, whose most distinguishing external features were their short decks and long bonnets.
The 1966 Mustang was marked by the introduction of moderate changes in the trim, which included side ornamentation, a gas cap, a new grille and covers for the wheels. It also had a smaller model than the 1964 model, which was a single vertical chrome piece and lacked the three horizontal bars that extended from the design in the form of an E. The grille for both years used the "Horse and Corral" model, but the 1966 design eliminated the four bars that had extended from the corral on either side.
Many Ford Mustangs, including the one in the picture on Hummer Hire's website  are convertibles. The Fastback is also available here. It should also be noted that despite the popularity of the first generation of Mustangs, they were not offered in Australia, where the Falcon — from which the Mustang had developed — was made into a type of car that was uniquely their own.
If you are one of the many inhabitants of the city or its environs who are looking for classic car hire Melbourne or wedding car hire Melbourne, then call H2 Hummer Hire Melbourne for a price quote on the Ford Mustang.