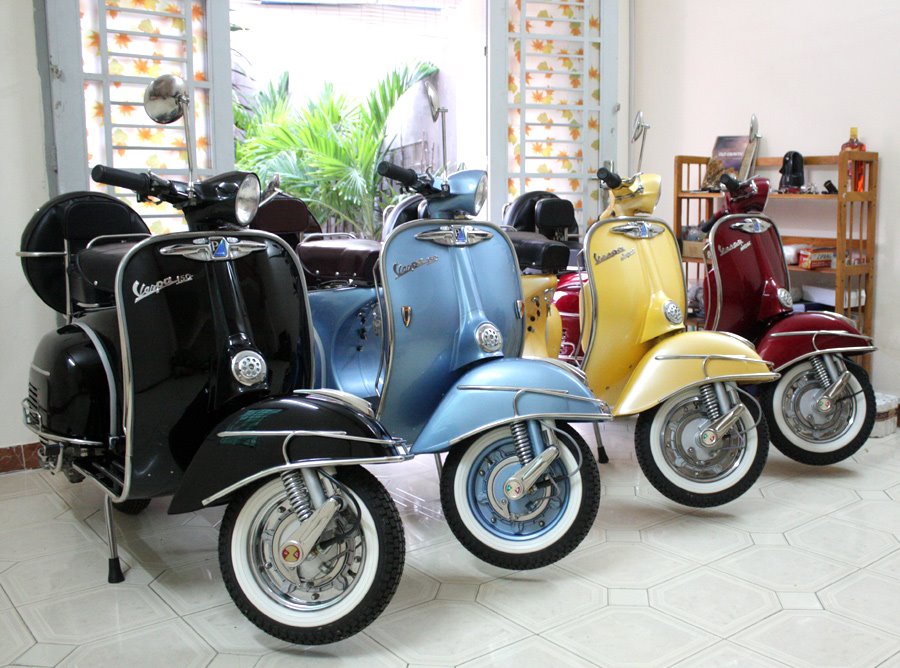 H2 Hummer Hire Melbourne are the first limo hire company to present a fleet of stylish 1958 to 1965 Vespa Scooters / vespa bikes.
Our Vespa Bikes are the perfect way to compliment any special occasion adding a vibrant mix of style and class.
Weddings: We can have the Vespas delivered to any photo location around Melbourne. We are more than happy to communicate with your photographer or wedding planner to ensure you receive a hassle free service.