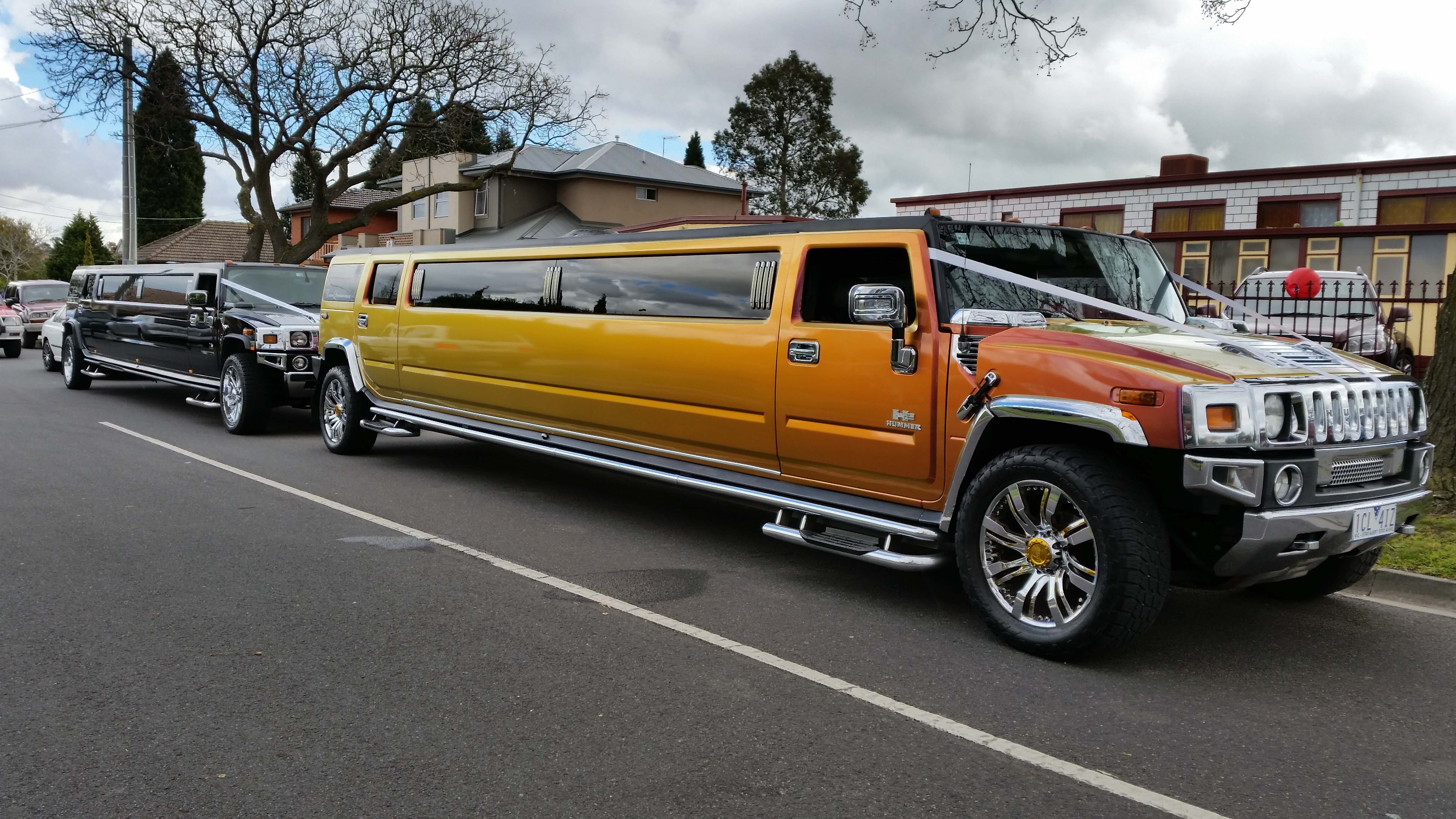 Everyone wants to celebrate the day you came on earth in a unique and wonderful way. This is the celebration that all people can celebrate. So, if you want an attractive and exciting birthday, you just need to book birthday hummer hire. If you have never been into any of our services, just note then, birthday hummer limo hire will give you, your family and friends a comfortable service you will not forget easily. You will need to look around and see the face of everyone when your booked limo arrives.
Sometimes is just good to be crazy happy about the day you were born. It is once every year. Why then should you not give your birthday that it deserves, and feel like a king or a queen? The services provided by our professionals are some of the car hire Melbourne package that you will expect.
You will find many services out there, but the uniqueness with our styles is that we have got a selection that fits you. We believe it is the best you will ever find anywhere else. I know you will be anxious to know our limos car hire package, but can you imagine a long, smart, attractive limo that all your friends and mates can fit in. When I talk of color, I mean you can choose the best color you want and for that day. We can also help you in choosing the color for the car you match with your clothes and those of your friends.
I mentioned earlier that, we want you to feel like a king or a queen. It is your day. So, our professional chauffeurs will take you from where you are, and take you to where you want. We are excellent in keeping time, and we hope that will please you.
We also treat the VIPs well. If you are looking for hummer birthday party services, then you are on the right place. We always advice you to fill a form that we will follow.