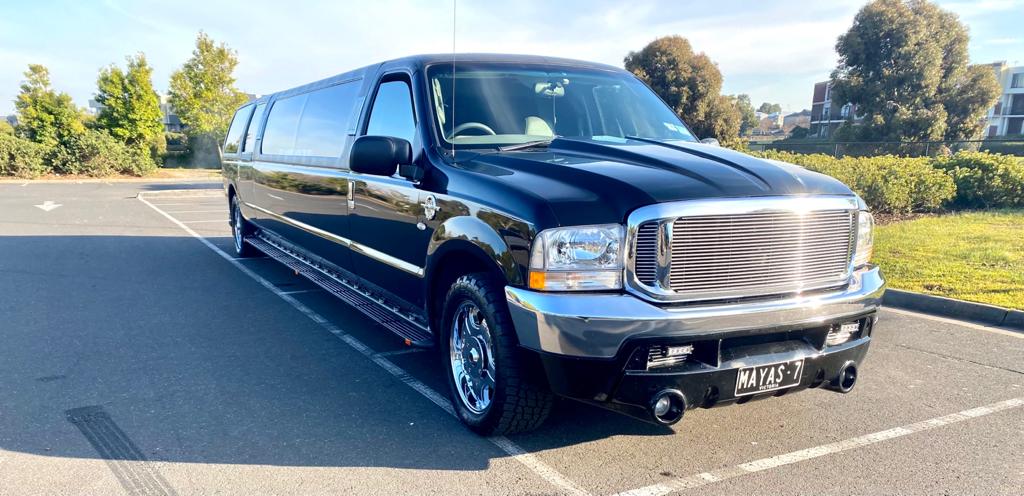 In earlier days, debutante balls used to be casual occasions and the guests were dropped off at the party by their parents. The trend has changed in recent times. Today, the debutante balls are so much more formal and chic that the guests do everything possible to make it worth remembering. The youth today want their eyes turned towards them as soon as they arrive at the ball.
Surely arriving in the perfect tuxedo or dress can attract onlookers, but to stand apart the youngsters now want to make a stylish arrival. If you wish to make a classy appearance at the debutante balls, you definitely need to consider the debutante ball Limo hire Melbourne.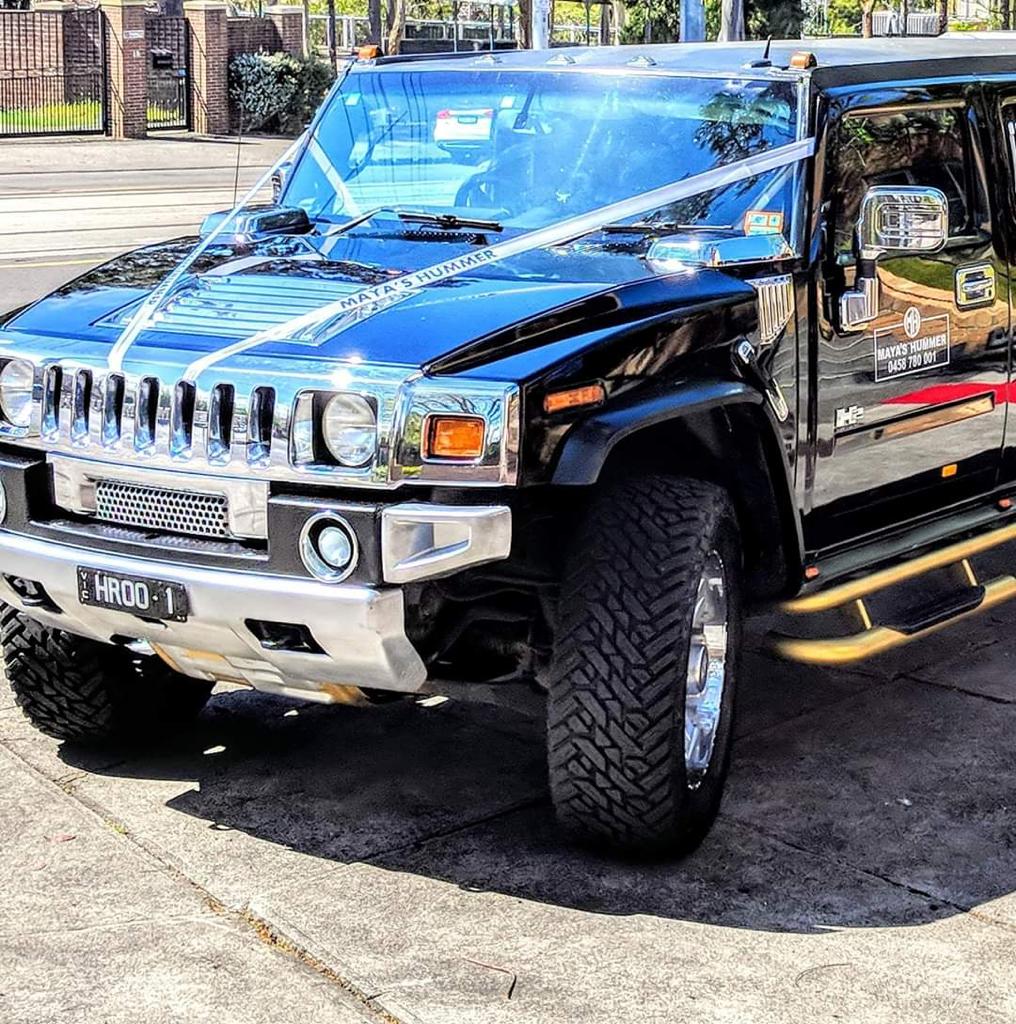 The H2 Hummer Hire Melbourne is an exclusive limousine hire company that are well noted to have years of professional experience in providing limousine services. It has an expanse covering all metropolitan and regional areas. There is a range of limousines in the fleet that caters to the needs of all. Whether arriving at the ball as a couple, a small bunch or a big group, the company has a vehicle to suit the needs.
The H2 Hummer limousines can cater for up to 16-passengers. When travelling as a group, stretch limousines are the best option. All of the stretch H2 Hummer Limousines have luxury leather seats, amazing laser lights and a music system with Bluetooth connectivity, fully-equipped bars and multicoloured fibre optic lighting.
The hire cars exude comfort, practicality and style. There are special packages available that best suit your requirement. Experienced drivers in uniform drive the guests to the venue in style. The driver picks up the guests from different locations, drops them at the debutante ball venue and finally drives them back home. The debutante balls Hummer hire is a very safe option to travel to the party point.
Choose from your favourite Hummer & Book Now!