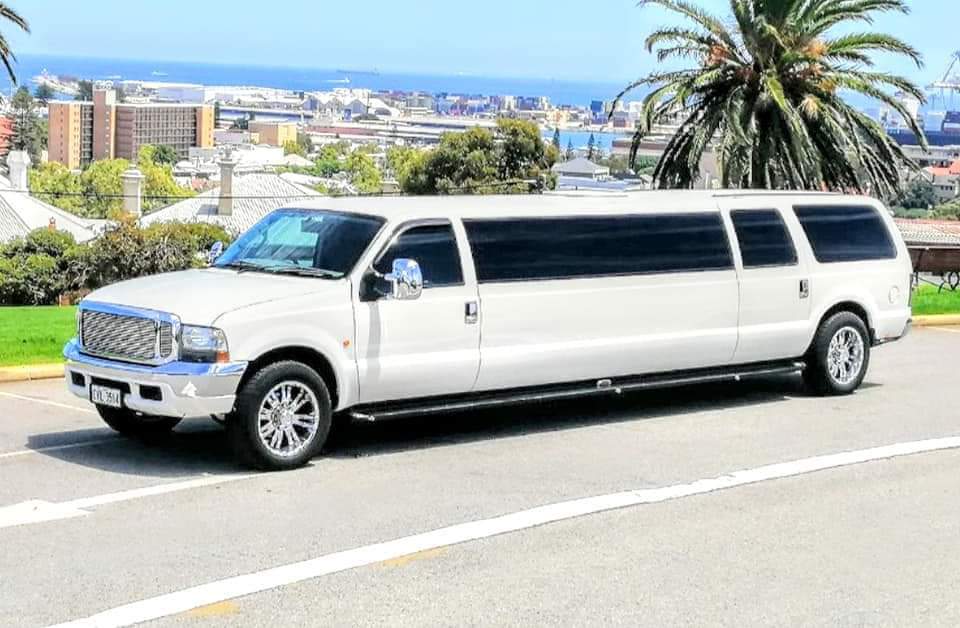 Wine is usually associated with luxury, relaxation and comfort. This is what our Limo Winery Tours Melbourne packages offer. We take every necessary step to see to it that you have a special private tour of the wineries in Melbourne or Geelong.
H2 Hummer Hire provides a unique Limo Winery Tours car hire that is meant to pamper you so that you can get a true feeling of luxury and relaxation. The journey to the winery is meant to keep you relaxed as you enjoy a glass of wine while our chauffeur ensures that you have a pleasant tour with as much information as you may need or want. Having someone drive you gives you the opportunity to take in the beautiful scenery without having to concentrate on the road.
Limo Winery Tours Melbourne can be designed according to the client's preference. It could be a couple on a romantic tour or a corporate group on a team-building activity. The tour can be tailor-made to suit any request and every effort will be made to make it as pleasurable and luxurious as you would want it to be. You can choose to have a prearranged itinerary or depend on the knowledgeable chauffeur to act as a guide and show you the best of the wine territory in Melbourne.
It is our intention to provide a memorable tour for you at unbeatable prices. You can choose from a range of latest model vehicles that are designed with luxury and comfort as the ultimate goal so you will travel to your destination feeling special and elegant.
For a detailed plan and price option, you can get in touch with us so that we can discuss what would best suit and interest you. We are always willing to plan with you.