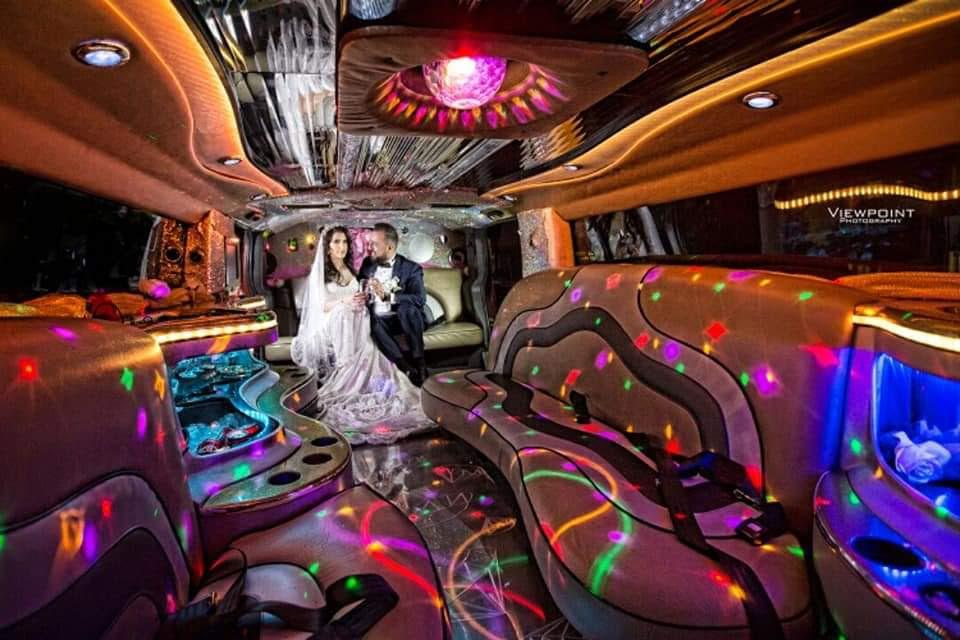 Make Melbourne City your destination when getting married. To make the wedding more special, choose our wedding car hire Melbourne service. We are dedicated to serving those in need of luxury or classic cars to enjoy their wedding.
Here at H2 Hummer Hire Melbourne, we pride ourselves as the best service provider that makes your special day more than special and sexy. Create a reality from what you have been dreaming of by using our reputable transportation services.
Our excellent services are simple to book and come with affordable rates and more importantly, your joyful moments will last forever in everyone's memories. Leave the burden of organizing your wedding car by letting us know your planned date and time, the hefty task you will contribute will just be sitting down and enjoying the occasion. Where else will you get these high-class services ranging from bringing you in, dropping off your princess, to driving both of you away to different after-party destinations?
We have earned the reputation as the best wedding car hire Melbourne provider with professional chauffeurs rated among the world's highest skilled drivers and have mastered the tricky traffic issues in Melbourne city. Therefore, feel in the safe hands of this trained personnel.
Our mission is to ensure that we make your wedding more peculiar with our wedding car hire service. Even if we have to move mountains, you are ascertained of getting an extraordinary wedding venue that you won't hesitate to re-hire in future.
Is this information sounding right for you? Definitely yes, don't hold back we are there for you and we treat you just the same way you treat your lover. Enjoy the most sort after services to make your wedding colourful. Call H2 Hummer Hire at 0458 780 001 Now to book your wedding car now or get a free quote.
To book a wedding car hire(Hummer) Call