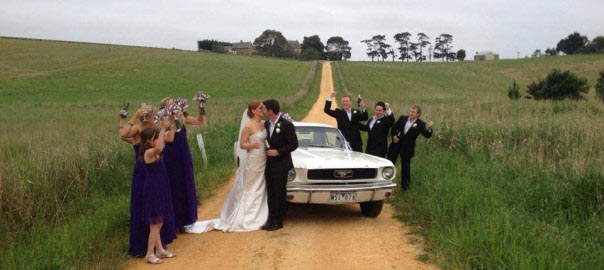 Whether you are looking for an excellent destination to spend your honeymoon or to go on for the first date, Yarra Valley in Melbourne can be the right choice. This valley not only has the idyllic and dreamy ambience but also has lush bush lands, splendid views, historical offerings and gastronomic bounties that would let you spend quality time with your loved one. At H2 Hummer Hire Melbourne, we offer limo hire services which make it perfect to enjoy the winery tour to the fullest.
Why Choose Us for the Winery Tour?
Yarra Valley is just an hour away from Melbourne and we have a wide range of vehicles to get you there. No matter where you are from, we will pick you up from your place and take you to the Yarra Valley as quickly and safe as possible.
Our limo hire in Melbourne lets you explore the winery in style. All you need is to sit back and relax in comfort yet still enjoy a feel of intimacy. Yarra Valley is certainly a beautiful place with eye-catching sceneries that will guarantee you a great time during the winery tour. We assure you that you will not go wrong by taking a long and relaxing ride in our limo for wine tasting tours.
Our hummer hire can also be a great way to enjoy a date. Yarra Valley is certainly an excellent place to explore with a person you want to make an impact on.  Apart from tasting the best wines, there are several other things that you and your partner can enjoy during the winery tour. You can take our limo to visit art galleries, historical landmarks, manicured gardens and other attractions in this province.
Yarrla Valley Winery Tour is not just confined for couples and those who go on for a date, but is also a great way of spending quality time with friends and relatives. At H2 Hummer Hire Melbourne, we have limos that can accommodate around 18 passengers and let you travel in comfort throughout the trip. With our hummer hire in Melbourne, we assure you that you will have a great fun and memorable experience.
Call us today and book your hummer for a pleasurable ride!